Support the creation of Meredith Monk's newest work Indra's Net !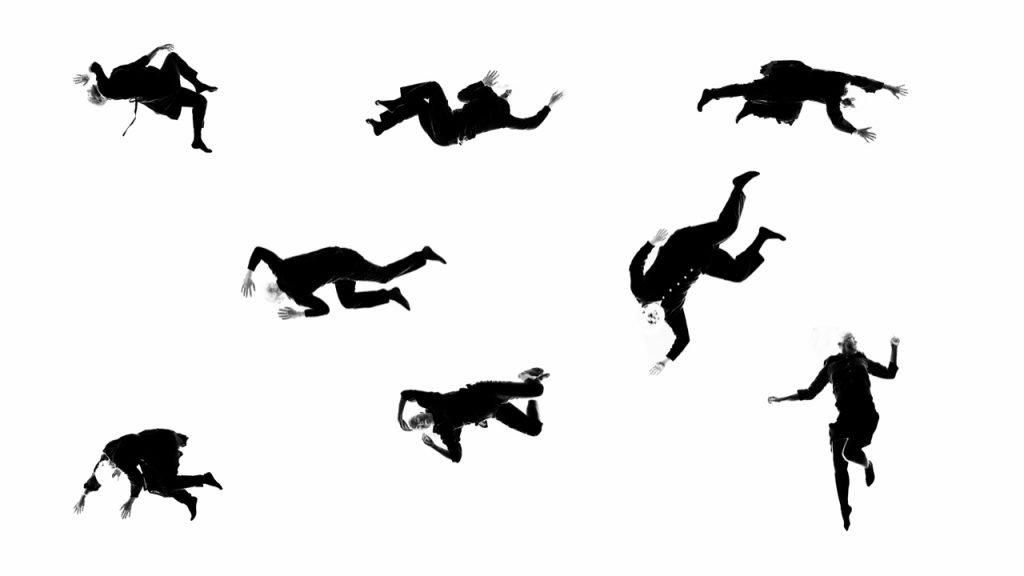 After this long period of isolation, we are so excited to reunite with our audience and the world of performance through the premiere of Indra's Net, Meredith Monk's newest interdisciplinary evening-length music theater work. We need to raise $75,000 to cover expenses for this production and still have $25,000 more to go. Join the Indra's Net Producers Circle or make a contribution and help us bring this work to life!


Join the Indra's Net Producer's Circle!
Donate $1000 or more to join the Indra's Net Producers Circle. You will receive credit on all promotional materials at all performance venues. You will additionally receive two tickets and an invitation to a special event following the Fall 2021 Concert Version premiere at Mills College. Learn more about the premiere at Mills College HERE.


---
$2,500 Producer's Circle Level Donation

---
$1,500 Producer's Circle Level Donation

---
$1,000 Producer's Circle Level Donation

---
Or donate any amount to support Meredith's Creative Process


Following On Behalf of Nature (2013), a plea for ecological awareness, and Cellular Songs (2018), an inward exploration of the fundamental processes of nature, Indra's Net is Monk's third work in a trilogy dedicated to our relationship with the natural world. Ten years in the making, Indra's Net is somehow still an urgent and timely piece, an experiential performance work that affirms the interconnectedness of life. Conceived as both a live performance and as an installation, it is Monk's most ambitious exploration of the interplay of music, movement, architecture, time and space to date, embodying celestial, earthly and human realms through sound, video and performance.

Please feel free to contact Sarah Lerner at lerner@meredithmonk.org with any questions.


Image: Still from Rotation video, from Indra's Net by Meredith Monk
Camera, editing: Ben Stechshulte. Direction: Meredith Monk