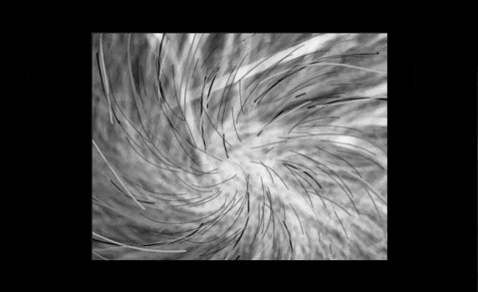 We are raising $50,000 to continue our mission. 

Your contribution this holiday season will advocate for our collective belief that
art is vital. 
As a result of COVID-19, The House Foundation has pivoted our energy and efforts from a focus on live performance to a fully remote organization utilizing technology to stream and present performances, rehearse and produce new work with other musicians, distribute Meredith's films and offer Dancing Voice/Singing Body workshops. 
Meredith believes in the power of art to heal and bring us together and nothing has proven that more than our communities' resilience in the face of all of the obstacles of this past year. Your support can help us to continue to make new work and share it with the world, no matter what the circumstance! 
---
#BlackLivesMatter
Meredith Monk and The House Foundation for the Arts stand in solidarity with the individuals and organizations fighting for Black Lives. We encourage our community to join us in this fight in whatever way they are able, by making contributions, writing to elected officials, educating themselves and others about racial justice, supporting black businesses and marching alongside their neighbors. We acknowledge that there is work to be done by our organization, our city and our nation to dismantle white supremacy. Like you, we are mourning the lives lost and will do our part to work towards equality for all.