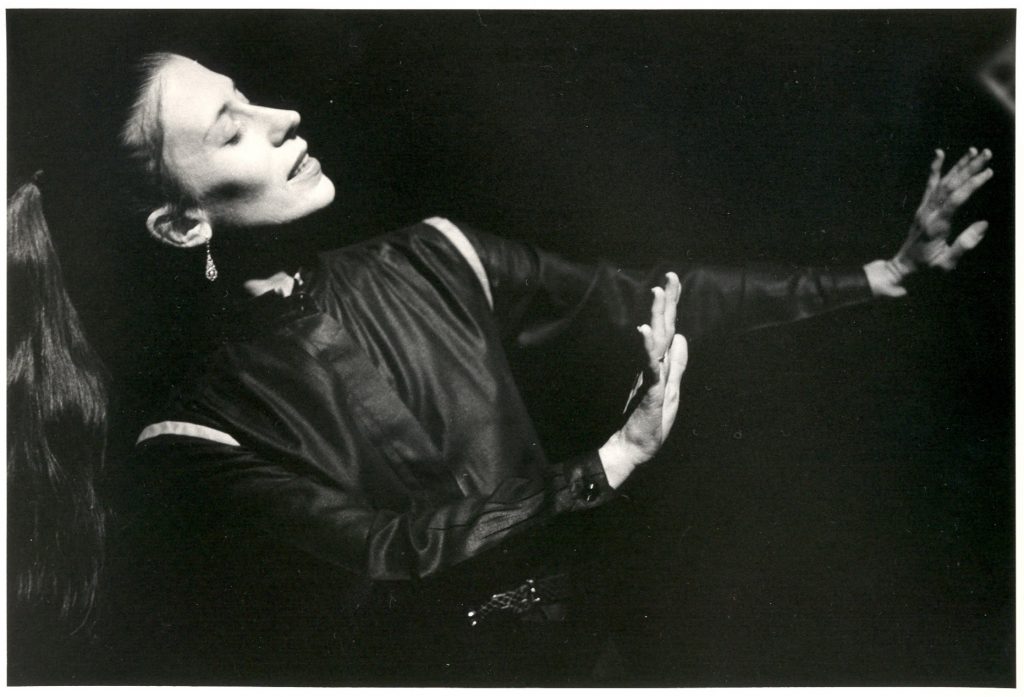 Support the Meredith Monk Lineage Project!
Through the creation of The Meredith Monk Lineage Project, The House aims to preserve Meredith's pioneering artistic works and make such works available for the benefit of the public, scholars, and artists of all ages. The House was awarded significant support from The Mellon Foundation to make the Lineage Project possible. This holiday giving season Mellon will match up to $75,000 of individual contributions from wonderful donors like you! 


Double your impact with a donation this holiday season and in honor of Meredith's 80th Birthday! Your support will help us to ensure Meredith's work endures long into the future.
Your contribution helps us to:
Launch the Meredith Monk Digital Archive, a free, searchable online database of 50+ years of performance history, including rare audio, video and photographs.
Digitize and safely archive Meredith's significant body of work for long-term preservation.
Develop long-term safeguards for the continued scholarship, education and performance of Meredith's oeuvre.

The Meredith Monk Lineage Project will bring Meredith's work to a wider audience than ever before, while ensuring that her contributions to the world as a composer, singer, interdisciplinary and pioneering artist are neither diminished nor lost.